Updated Assessed Property Values
Tax assessments were sent out on May 1st. As you know, real estate values ​​in Colorado have risen rapidly since the last valuation in 2021.
Colorado law requires revaluations every two years to ensure property taxes reflect the cost of living. Colorado property taxes fund a variety of services, from schools and roads to government operations, infrastructure, libraries, snow removal, police and fire services, and more.
District assessors use automated systems that are fairly accurate but not error-free. Additionally, aspects such as property type, age, and location can affect this value.
As a continuation of my real estate services for you, I will be happy to advise you on this process. I can give you more information on how to calculate your taxes for the new year and give you more information on how to appeal that assessment.
Contact me today. Deadlines are involved with disputing this assessment!
Mountain Music Mondays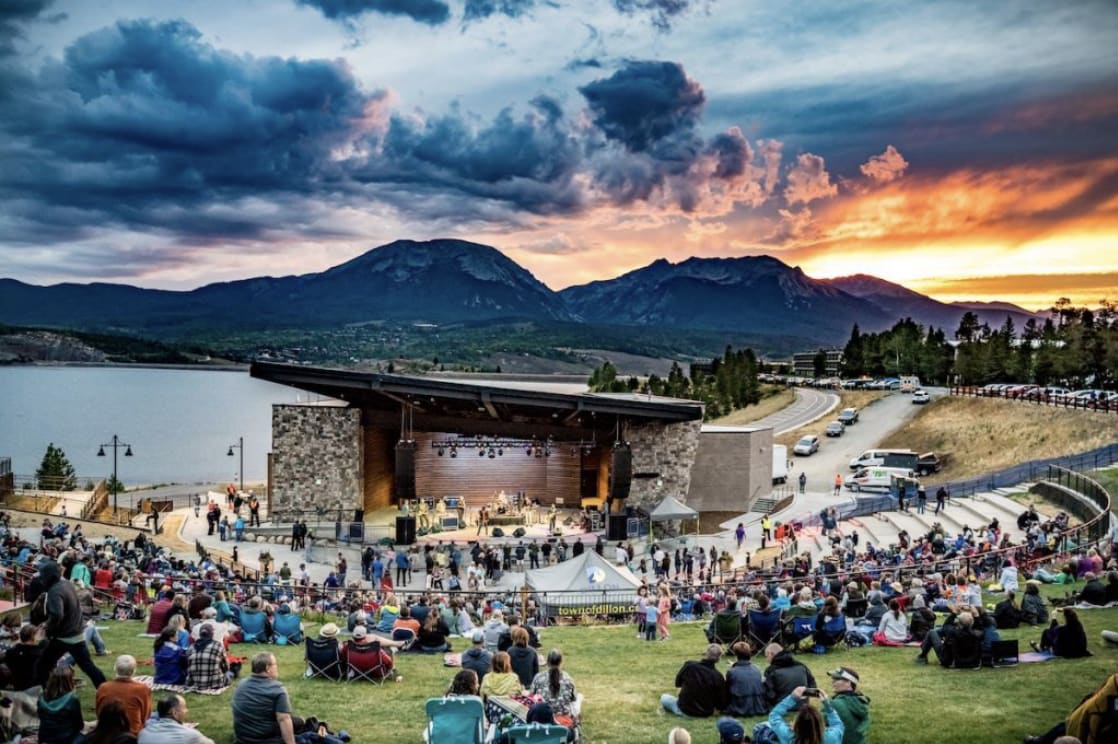 Love music? Staying in the mountains of Summit County? Add one of these FREE summer concerts to your schedule. Many amazing artists are scheduled to appear with local bands opening for them. Come out and enjoy this special summer offering!
To find out more about the Dillon Amphitheater, click
HERE.
What To Do

Farmers Market:
Beginning June 9th
Join in on the weekly Friday fun as vendors offer Colorado produce, cheeses, treats and more at the Dillon Farmers Market.
Spa Design: The World's Most Beautiful Wellness Retreats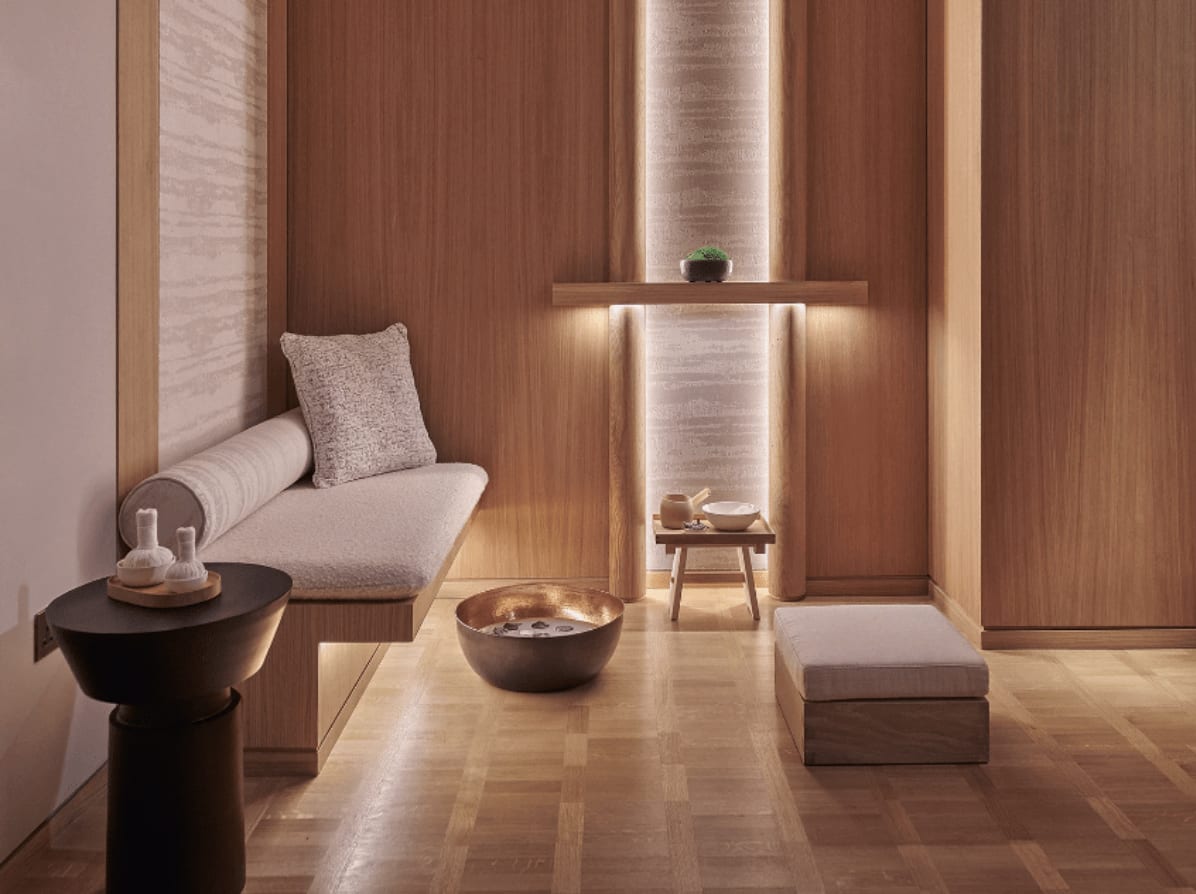 Taking time out to unwind and relax the body and mind is more important than ever given the hectic pace of modern life. The spa design at these stunning retreats creates the most sumptuous places to do so...