Short-Term Rental Changes in
In the last few years, we have seen a big shift in short-term rental regulations throughout the region. Short-term rentals make up a significant portion of real estate sales in the resort communities. We want to acknowledge that these changes have been a burden to keep up with for our clients that are looking for such a property. Below we have outlined what each town or county is doing.
Here are a couple of key points:
In each area, a rental license IS required. Even though a town may not have rental restrictions, you must register all short-term rentals with said town and have a corresponding license.

Properties are either located within towns or unincorporated county areas. To help better understand where your property is located, please contact me and I can help you understand these town/county borders.

These rental restrictions are changing constantly. I would love to chat with you about anything that is new or coming so that you can be best informed and know what to expect.
A Summary of Short-Term Rentals
Rental Restrictions in Place
As of February 2023, there are new restrictions in place for properties that are located in unincorporated Summit County. The county is capping the number of rentals at 35 bookings per year for type II licenses.
Exempt from Rental Restrictions
While Park County has not imposed any restrictions, they have a thorough application process. To learn more details, click the link below.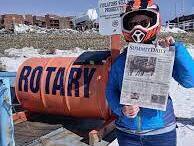 Rotary Club of Summit County
The Lake Dillon Ice Melt is one of Summit Rotary's flagship fundraisers. For the uninitiated, here's how it works: every year we haul a giant drum out to the middle of Lake Dillon. Attached to said drum are watches. When the ice gives way, the clocks go under water and stop working. Locals, visitors, and other astute guessers (such as yourself!) use a mixture of past drop-times, skill, and luck to predict the exact time the clock will drop.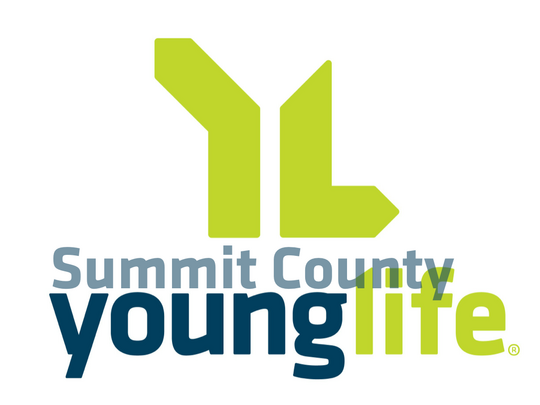 April 5th, 2023 from 6-8pm
A fundraiser night with dinner, country dancing with a special guest caller, free admission for middle and high school-aged children, and free childcare for those younger than middle school. All proceeds will go to supporting the youth of Summit County.
Market Outlook 2023: Christie's International Real Estate CEOs Discuss
Luxury Defined sits down with Christie's International Real Estate Co-CEOs, Mike Golden and Thad Wong, to discuss the current luxury property market and the trends that are shaping their outlook for the remainder of the year...